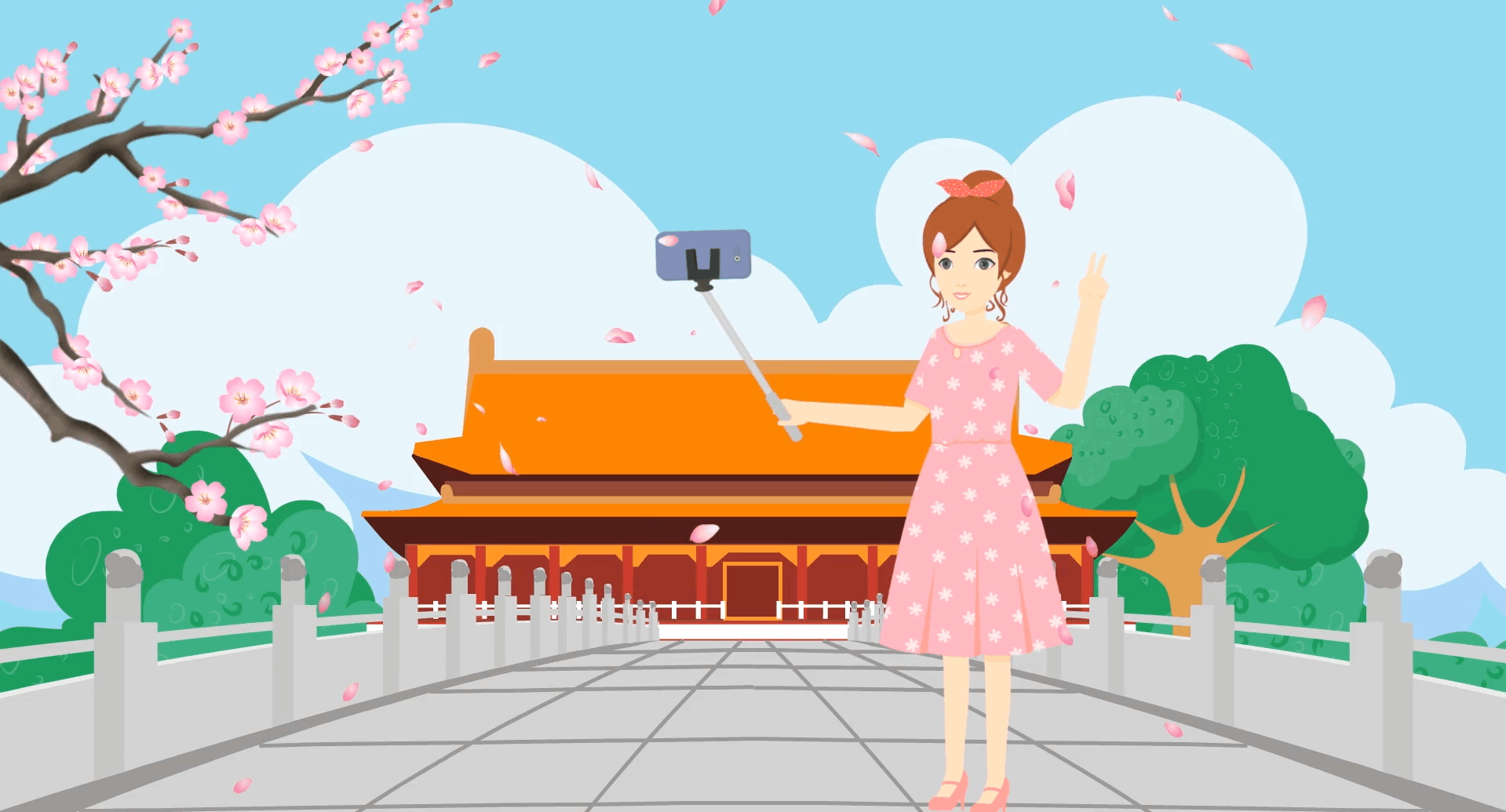 Free character design software
Mango Animate offers innovative solutions and personalized video-making software programs that enable users to design their dream cartoon characters at a reasonable price.
This free character design software includes a wonderful collection of animated characters that are carefully designed. Users can explore the character library and select the cartoon character that matches their animation stories. The cartoon characters and animation services are available for personal, professional, and school use. Also, this free character design software is available for everyone.
The free character design software allows users to design exciting videos and provides users with a perfect storytelling opportunity. Winston Zhang, the CEO of Mango Animate says, "We are consistently focused to build intuitive animation creating software so that anyone can use it effortlessly. Mango Animate always builds software by giving priority to the latest trends, software-efficiency, accuracy, and speed so that animators can create their imagined cartoon characters the way they desire."
Users can choose a character from the library or create their own animated characters from static images. These cartoon characters can be used for making character videos applied on different occasions, holidays, and nearly all events. Creating a vivid character is quite a hassle-free and smooth process by using this free character design software. If users select a character from the library, they can custom the character by changing its outfits, expressions, poses, and so on. The free character design software really helps bring users' ideas into the screen.
The library is rich with vivid characters and it also consists of different types of facial expressions as well as dynamic body movements. Users can explore different motions, pick the one they find suitable for the story, and drag and apply it to the cartoon character. This free character design software is versatile and enables users to design character animations for each type and age of viewers. With its multiple features, the free character design software improves users' creativity so they can achieve excellent outcomes.
To get more details about this free character design software, please visit Mango Animate.
About Mango Animate
Mango Animate is an animation company based in Hong Kong and provides tiered animation packages to customers. Mango Animate serves a lot of clients from local and international spaces. Mango Animate's suite of animation video software has empowered businesses in all industries and users to create professional-looking animated videos customized for their targeted audience and for diverse purposes.

Video Link: https://www.youtube.com/embed/6utApObtXD4
Media Contact
Company Name: Mango Animate Software Co., Ltd.
Contact Person: Paul
Email: Send Email
Phone: +86 020-61972665
Address:Room 1003, 10/F, Tower 1, Lippo Centre, 89 Queensway, Admiralty
City: Hong Kong
Country: HongKong
Website: https://mangoanimate.com/