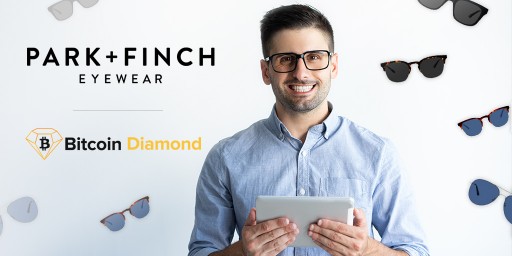 SINGAPORE - July 22, 2019 - (
Newswire.com
)
​​​​Shoppers can now use Bitcoin Diamond to shop for high-quality prescription eyewear at Park and Finch. The Canadian eyewear brand is the first of its kind to adopt Bitcoin Diamond (BCD) payments and will be listed in the BCD Pay Wallet's merchant directory.
Park and Finch was founded in 2014 with the vision to make high-quality, vintage-inspired eyewear available at affordable prices. Their glasses are designed in Montreal, Canada and manufactured using materials from Italy and Germany. In addition to their online store, Park and Finch glasses are also available at select boutiques in Montreal and Toronto.
"Park and Finch has been lauded for their in-house designed glasses, but international customers have faced currency conversion fees when trying to get their hands on the latest frames," said Carl Shicun, Bitcoin Diamond's community manager. "Crypto payments make it simpler and more cost-effective for shoppers to access Park and Finch's products, regardless of where they live."
Cryptocurrency payments provide higher efficiency for both merchants and customers. With Bitcoin Diamond, transactions can be verified in a matter of seconds at a fraction of the fees charged by credit card processors. BCD also protects merchants from costly chargebacks and increases accessibility for digital currency-holding shoppers.
Over the past several years, cryptocurrency has emerged as the next evolution of money, thanks to its convenience, cost-effectiveness and decentralization. Designed as a means of transaction as peer-to-peer electronic cash, it matches the functionality of traditional fiat currency and goes beyond in efficiency, accessibility and security. Bitcoin launched in 2009 as the first cryptocurrency, and hundreds of others have since followed.
About Park and Finch
When Park and Finch thought of the idea behind selling glasses in 2014, they agreed to never skimp on quality. In fact, staying true to that mentality lead them on a very long journey to source the best quality materials and use the best manufacturers around the world. With a robust selection of frames made with Italian acetate and German hinges, Park and Finch is committed to providing the highest quality craftsmanship and service.
About Bitcoin Diamond (BCD)
Bitcoin Diamond (BCD) is a Bitcoin fork created to solve slow transaction confirmations and high threshold requirements. Through BCD Pay, business owners are able to offer their products to a global market without needing to absorb expensive fees from international payments or worry about costly chargebacks from indecisive or fraudulent customers.
In 2018, BCD debuted BCD Bazaar, an international marketplace that gives customers access to a wide range of products from across the world by accepting payments in Bitcoin Diamond (BCD) or Bitcoin (BTC).
Related Links
Bitcoin Diamond
Park and Finch
Related Images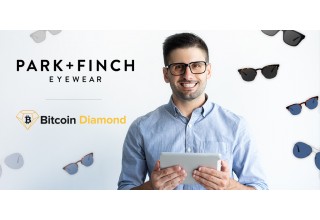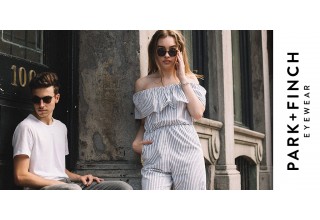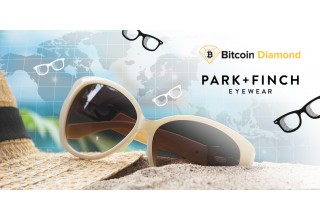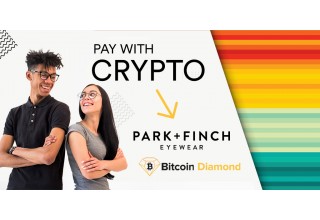 Press Release Service by
Newswire.com
Original Source:
Bitcoin Diamond (BCD) Payments Accepted by Canadian Eyewear Brand Park and Finch