FOR IMMEDIATE RELEASE
Franklin, TN, September 7, 2023 – Stretch Zone, a leading provider of practitioner-assisted stretching, is excited to celebrate its two-year anniversary in Franklin. The franchise also has plans to open its second location in Spring Hill, TN later this year.
Stretch Zone has emerged as the fastest growing franchise in the country, delivering unparalleled results and assisting thousands of individuals in achieving their wellness goals. The success of the brand can be attributed to its innovative approach to stretching, dedication to client satisfaction, and commitment to delivering measurable results.
The company is also proud to announce its partnership with former NFL quarterback and Super Bowl champion, Drew Brees, who shares his personal experience with the revolutionary stretching technique.
"I've always prioritized taking care of my body and maintaining optimal performance, and Stretch Zone has played a crucial role in my wellness routine," said Drew Brees. "Their stretching techniques have allowed me to recover faster, prevent injuries, and perform at my best. I'm proud to partner with Stretch Zone and help spread the word about the incredible impact stretching can have on our overall well-being."
At Stretch Zone, clients experience the benefits of a free introductory assisted stretch session. These sessions are designed to increase flexibility, improve range of motion, and enhance overall performance and well-being. By focusing on stretching the connective tissue rather than just the muscles, Stretch Zone offers a unique approach that yields remarkable results.
"Joining Stretch Zone has been one of the best decisions I have made. The stretches have helped get relief from my back pain and knee pain," said Ruma Purkayashtha of Franklin, Tennessee. "After each session I feel more energized."
Another satisfied client, Bob Simmons, added, "In just a few sessions, I've noticed a significant improvement in my mobility and overall comfort. The staff is incredibly knowledgeable, and the facility is top-notch. I'm so glad I discovered Stretch Zone!"
Since opening in Franklin, Stretch Zone has experienced unprecedented success, assisting thousands of clients in achieving their wellness goals. By leveraging a unique combination of expertise, state-of-the-art equipment, and personalized stretching protocols, the company has garnered a reputation for delivering exceptional results.
"We are thrilled to celebrate our two-year anniversary in Franklin and witness the incredible growth we have achieved," said Terri Reiff, Owner of Stretch Zone in Franklin. "Our team is dedicated to providing the highest quality of care and helping our clients experience the transformative benefits of stretching. We are grateful to have had the opportunity to positively impact the lives of so many individuals in our community."
Stretch Zone is delighted to have reached this significant milestone and is committed to continuing its mission of providing exceptional stretching services to the residents of Franklin.
"We're extremely proud of our success so far and are thankful to the community for supporting us and being part of our continued success. Stretch Zone Franklin has been a Top 5% Best Performing Club in the nation since our inception and we owe a great deal of that success to the Franklin community," said Reiff.
As the company looks forward to the future, it remains dedicated to delivering transformative results and positively impacting the lives of many more individuals.
About Stretch Zone:
Stretch Zone is a leading provider of practitioner-assisted stretch sessions, offering a unique approach to stretching that focuses on the connective tissue. By combining assisted stretching techniques with cutting-edge technology, Stretch Zone helps individuals increase flexibility, improve range of motion, and enhance overall performance and well-being.
For media inquiries, please contact:
Danika Miles
Events & Promotions
danika.stretchzone@gmail.com
(615) 927-9002
Links:
Stretch Zone – Franklin https://www.stretchzone.com/locations/franklin/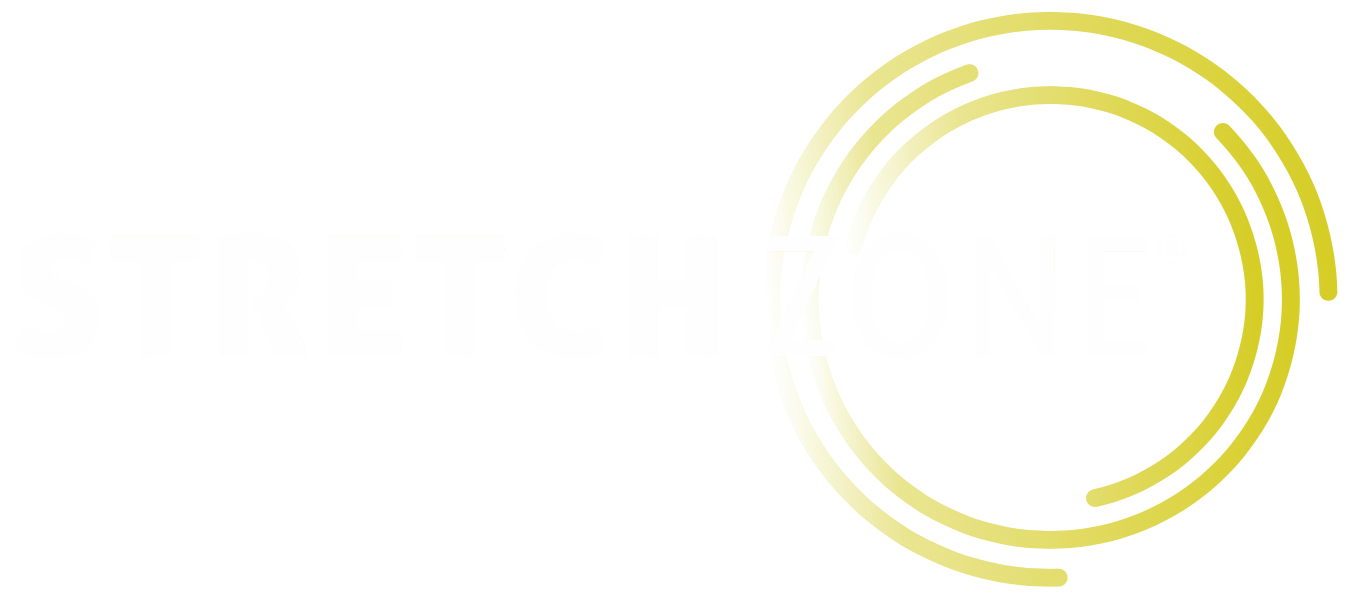 Originally Posted On: https://syndication.cloud/stretch-zone-celebrates-two-year-anniversary-remarkable-growth-as-fastest-growing-franchise-in-us/