Sunburst Construction, a Sterling, Virginia-based exterior home remodeling company, operates with a family-first mentality. And, that mindset extends to its customers.
(PRUnderground) June 21st, 2022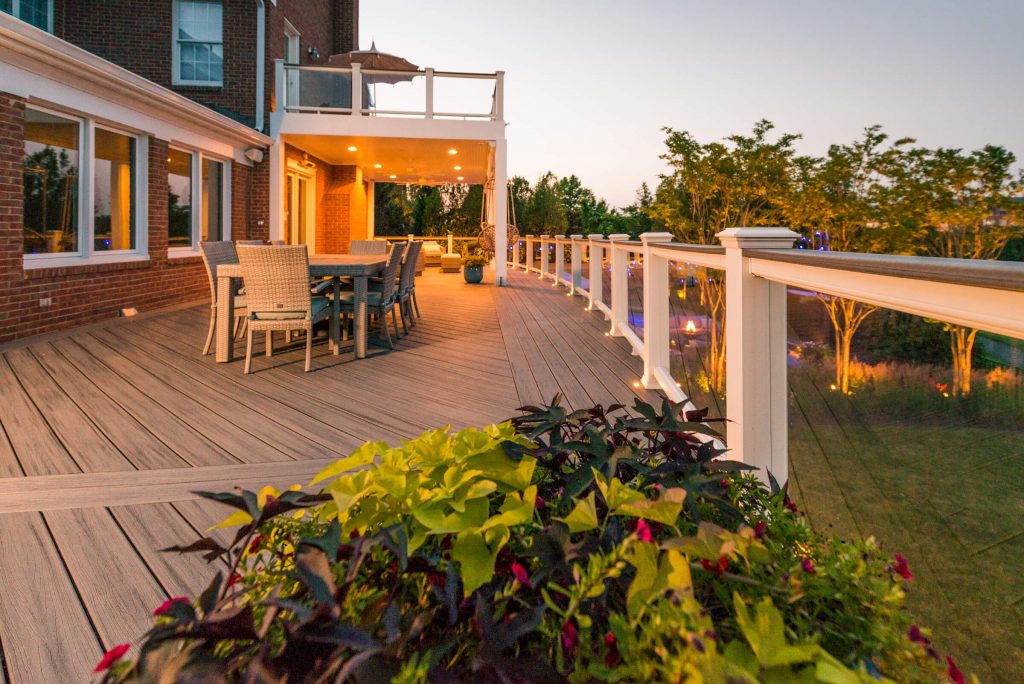 For more than 25 years, Sunburst Construction has been serving homeowners in Northern Virginia, providing extensive exterior remodeling services. As a fully insured Class A, HIC, CBC, RBC, and licensed home contractor, the company prides itself on providing high-quality work and customer service to every single customer.
To the Sunburst Construction team, there's only one thing more important than the world of remodeling and that's family. As a family-owned home contractor business, Aliya, Mason, and Fred Small started the company back in 1995, as a way to serve customers while spending quality time together as a family. That mindset, however, extends beyond the three of them and includes each and every customer they serve.
The Small family says, "We strive to provide quality work and great customer service, helping customers create a beautiful backyard oasis for their homes. When you choose to work with Sunburst Construction, you will be treated like a member of our family!"
Of course, treating customers like family means giving them the best remodeling experience for the best possible price. How does Sunburst Construction deliver on that promise? First, the company offers only the finest products and materials for each outdoor structure it completes. Notably, this includes offering Trex decking products, which are known for their unmatched durability.
Beyond that, the company offers special offers so customers can schedule an exterior remodeling project at a price that works with their budget. When you want a superior remodeling experience and to feel like you're part of the family in the process, Sunburst Construction can deliver.
About Sunburst Construction
Sunburst Construction specializes in exterior remodeling and building services like decks, pools, patios, gazebos, and custom outdoor features. The company serves homeowners in Northern Virginia, including Fairfax, Loudoun, and Prince William counties. For more information, visit SunburstDeck.com.
The post Family-Owned Home Contractor Treats Its Customers Like Part of the Family first appeared on PRUnderground.
Original Press Release.