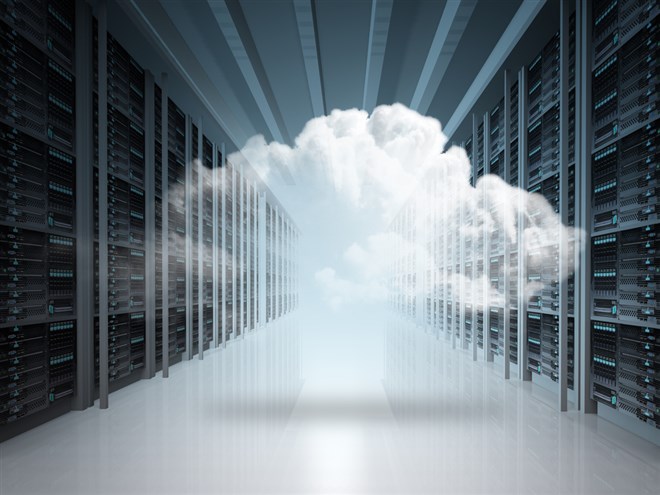 Artificial Intelligence and cloud computing companies have become increasingly important over the past decade. In 2021 alone, the global artificial intelligence market was valued at $93.5 billion (USD). 
Unfortunately, the AI/Cloud computing firms on this list have suffered significant losses over the last few years. These three, however, may have what it takes to rebound.
Splunk Inc.
Splunk Inc. (NASDAQ: SPLK) specializes in machine learning, and their products are used by over 15000 high-profile companies across 110 countries. Their clients include food franchises like Domino's Pizza, Inc (NYSE: DPZ) and [competitor] Papa John's International, Inc (NASDAQ: PZZA), car companies like Honda Motor Co Ltd (NYSE: HMC) and the F1 McLaren racing team, and significant technology developers like Intel. Even Heineken and the University of Arizona use Splunk's products. 
While the stock is down nearly 60% from its historical high ($224, September 1, 2020), SPLK has already started to rebound. Yes, stock value is still down more than -16% YoY, but share value is up nearly 14% over the last quarter. And since the top of the year, SPLK has risen almost 11%. Indeed, the stock appears to have initiated a comeback. With a 21.7% upside, growth is moderate and will improve earnings, though it may be another year or two before earnings are in the green. 
At the same time, SPLK's trading volume was nearly double the average at the end of January and had a 1.3 beta. These two stats could suggest that the stock could be more where it could be. Still, a Moderate Buy rating indicates that analysts believe there is light at the end of the tunnel. 
C3.ai, Inc. 
They may not be a household name yet, but C3.ai, Inc. (NYSE: AI) has probably had a hand in developing the artificial intelligence you use or interact with daily. Indeed, this company makes/sells ready-made and fully customizable AI applications. Tech giants like Amazon (NASDAQ: AMZN), Microsoft (NASDAQ MSFT), and Alphabet (NASDAQ: GOOGL) are just a few big names on the C3.ai customer roster. 
With a current valuation of $1.6 billion, C3.ai certainly is not a small company by any stretch of the imagination, and by 2025, analysts estimate they could grow to be worth $596 billion. At $17.77 a share, that achievement may not seem realistic, but that price is a 63% premium over the historic low of $10.25, which the stock hit in the last few days of December. 
While earnings still have a ways to go before they are in the green, they are expected to grow. And new cloud partnerships with Microsoft, Amazon, and Google parent Alphabet should help. 
However, the C3.ai price target represents a 13.7% downside. Although things are improving, it may be a while before they are reliably profitable. And it certainly explains the stock's current Hold rating. The fact that trading volume at the end of January is nearly 20 times higher than the average suggests it might be a good idea to wait this out a bit. 
DocuSign, Inc.
DocuSign Inc (NASDAQ: DOCU) was on top of the world during the pandemic. Obviously, with the world on lockdown, the electronic signature software company helped to keep many businesses moving forward. Over the past few years, they expanded their offerings—specifically their Agreement Cloud contract lifecycle management platform—which may have helped boost share value to a historic high of $310 in late August 2021. 
Unfortunately, that peak was short-lived, and the stock quickly lost at least a third of its value by January 2022. The decline continued until November, when share price finally started an upward trend again, bottoming out at around $40. The stock is now at $58.43, though still down more than 50% since last year. Earnings also sank around Q3 2021 and have only now hinted at a rebound. 
Like many other stocks in this position, DOCU has a Hold rating. Different from the other stocks, though, it may take less time to upgrade that rating. Yes, the upside is only about 0.6%, so share value is not expected to make any leaps. 
However, earnings finally crossed over into positive territory, at $0.05 per share, in December. This beat the consensus estimate by $0.13. Indeed, the next earnings report—in March—could bring some big changes