11/09/2022, Harlingen, TX // PRODIGY: Feature Story //



Hino Gas, a leading gas company in Harlingen TX, and Rio Grande Valley is pleased to announce that they are now the exclusive distributors of 2 Fuel Tech in Texas. The company takes this opportunity to introduce 2 Fuel Technologies in Diesel/ Propane Motor Fuel Systems to customers in Harlingen and Rio Grande Valley. Hino Gas is now Texas 2 Fuel Tech Distributor. The benefits of this setup are:

· Fuel Savings with lower costs (up to half the cost of diesel) enjoy cost savings up to 30%.

· Duel fuel with increased torque. Can be used with existing engines, requires no modifications, and can be used as per the engine's original warranty.

· The 2 Fuel Tech System also controls the fuel flow rates for both diesel and alternative fuel. Can be operated with any diesel engine.

· Lowered emissions up to 70% with the possibility of carbon credits

· The system is also designed to revert to 100% diesel if needed.

· Engines are cleaner and will require fewer oil changes

· Can be installed for large-scale industrial and commercial applications

· The technology gives complete independence over energy usage

· 2 Fuel Tech operates with the OEM engine specifications and blends throughout the complete high-load system.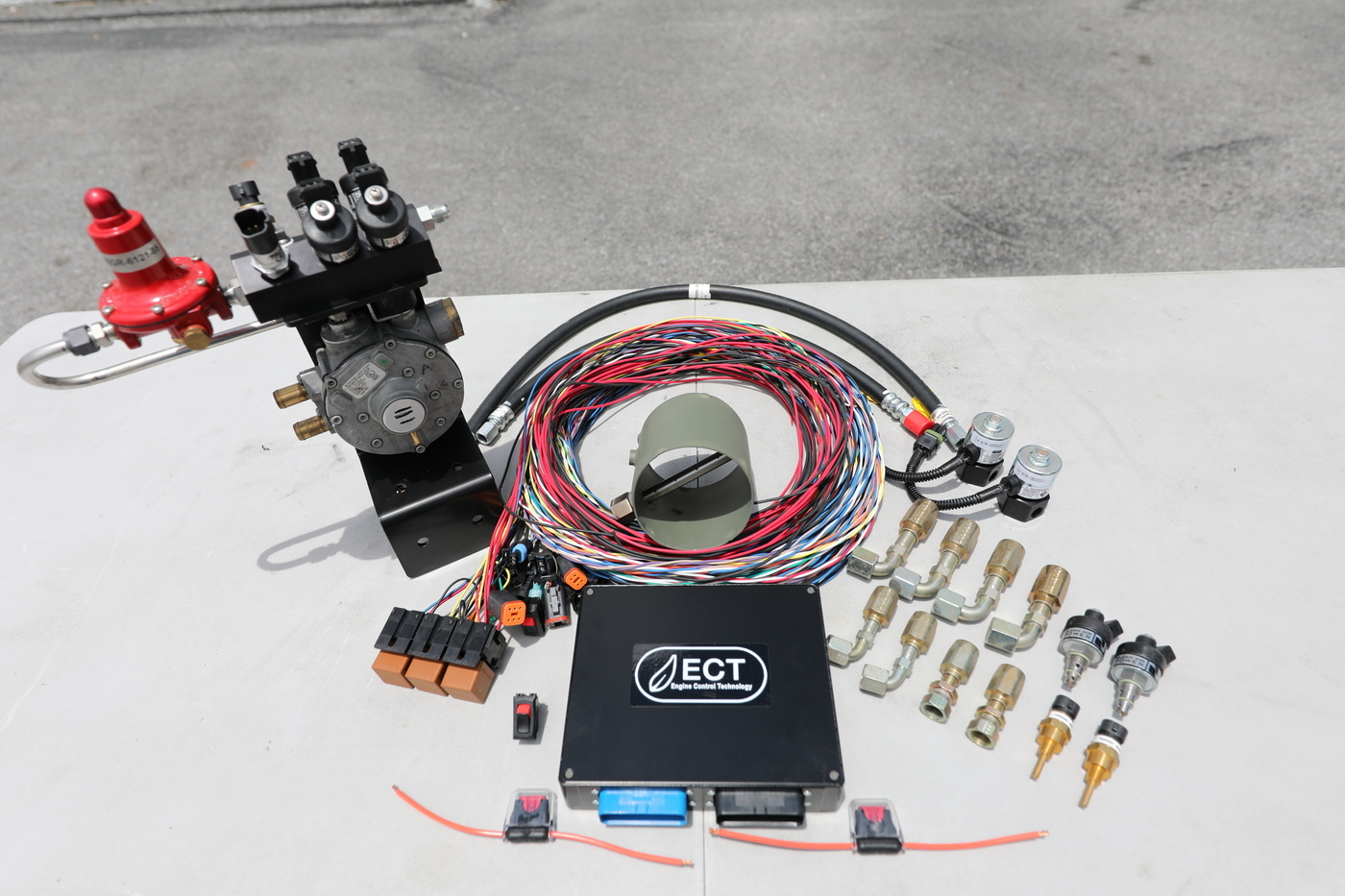 The usage of dual-fuel engines plays an important role in reducing carbon footprint. It is a proven technology where two kinds of fuel – both diesel and propane are used together. Machines and equipment that run on dual-fuel engines exhibit remarkable improvements in performance leading to cost and energy savings and reduced emissions. Environmental sustainability is key to any business especially those in the drilling and oil & gas industries. Bringing this 2Fuel tech into their operations will bring some critical benefits to the businesses.
As the exclusive Texas 2 Fuel Tech Distributor, Hino Gas Company in Harlingen TX is now ready to cater to the needs of commercial and industrial clients. The solutions featured here help businesses save money. The customer service team and a team of propane specialists are readily available to answer any questions and help clients find the right solution in case they want to upgrade their systems to 2fuel tech in Texas. Hino Gas is a premier dealer of propane with professional manpower and equipment to offer the best services at competitive prices.
To learn more search for propane gas sales near me or visit https://order.hinogas.com
About Hino Gas
Hino Gas Company in Harlingen, TX has been selling propane to residential, commercial, and industrial users for over 54 years now. They have been serving customers of Rio Grande Valley and surrounding areas with full-service propane piping system installation and services. The company sells and leases tanks of all sizes, hoses, and fittings for a variety of applications, small and large. Hino Gas has recently launched a new service and is now the exclusive Texas 2 Fuel Tech Distributor.
###
Contact
Hino Gas Company, Harlingen TX
Phone: 956-423-9178
Email: Info@hinogas.com
Website: https://www.hinogas.com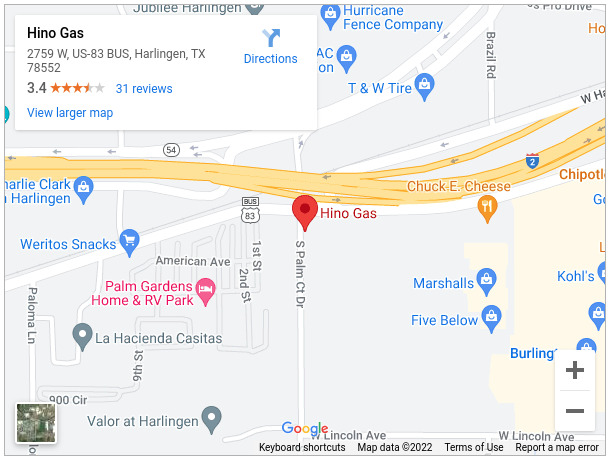 newsroom: news.38digitalmarket.com




Source: 38 Digital Market News

Release ID: 435030

Original Source of the original story >> Hino Gas Company in Harlingen, TX Now Exclusive Distributors of 2Fuel Tech in Texas




This content is published on behalf of the above source. Please contact them directly for any concern related to the above. 

This press release may contain forward-looking statements. Forward-looking statements describe future expectations, plans, results, or strategies (including product offerings, regulatory plans and business plans) and may change without notice. You are cautioned that such statements are subject to a multitude of risks and uncertainties that could cause future circumstances, events, or results to differ materially from those projected in the forward-looking statements, including the risks that actual results may differ materially from those projected in the forward-looking statements.