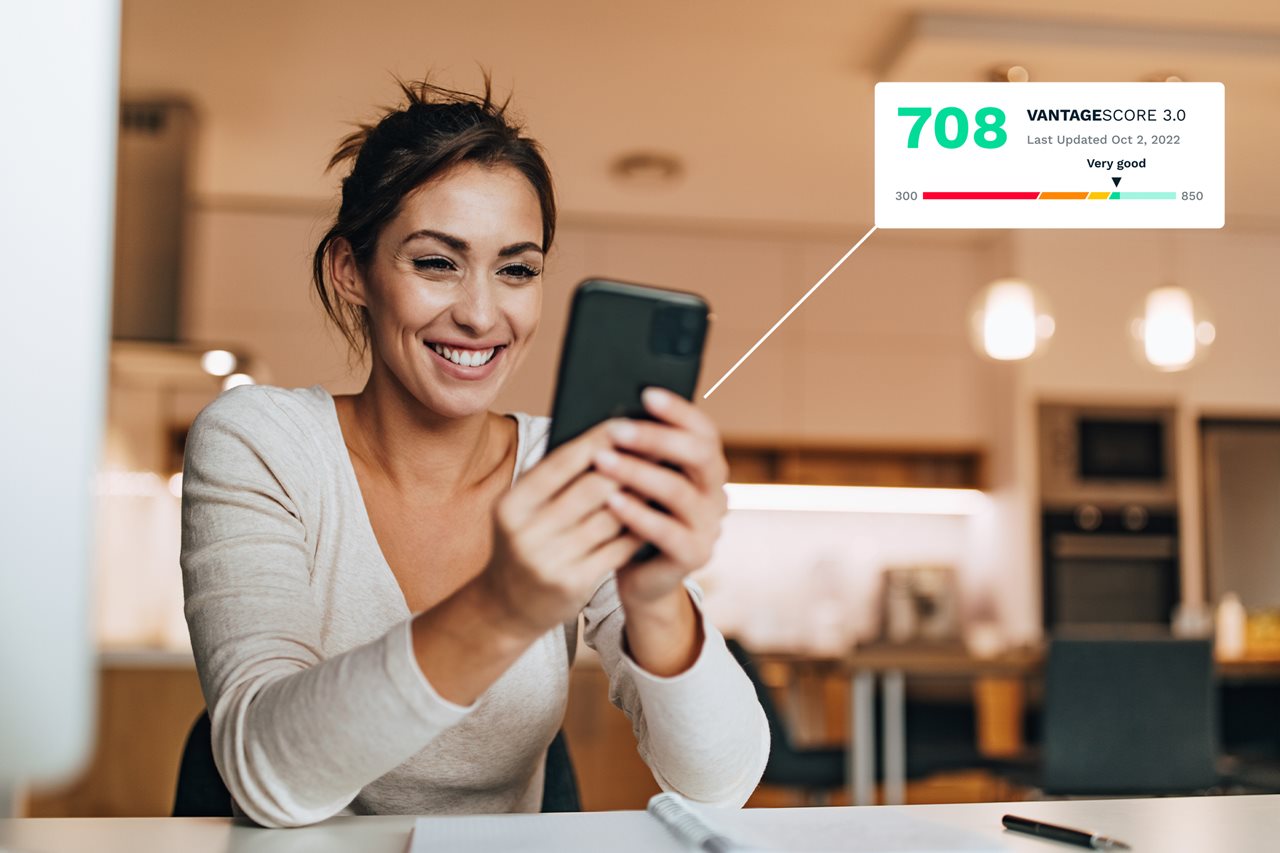 (BPT) - If you feel like it's a struggle just getting from one pay period to the next, you're not alone. Currently, 61% of the U.S. population lives paycheck to paycheck. Unfortunately, that can result in overusing credit cards or relying on predatory lending practices such as payday loans to get by when unexpected expenses occur - which often leads to additional financial difficulties. With U.S. inflation rates currently at 7%, credit card balances in turn have jumped 15%, and missed payments are unfortunately also on the rise - which negatively affects those card holders' credit scores. If you have a lower credit score or no credit history, you may have a much harder time buying a home or car, getting good insurance rates - or even renting an apartment, among other things. Simply put, getting and keeping a better credit score increases your ability to borrow money at a lower cost when you need it.
If you're one of the 150 million Americans who have low or no credit, these tips can help you improve your credit score, even during economically challenging times.
1. Review your credit score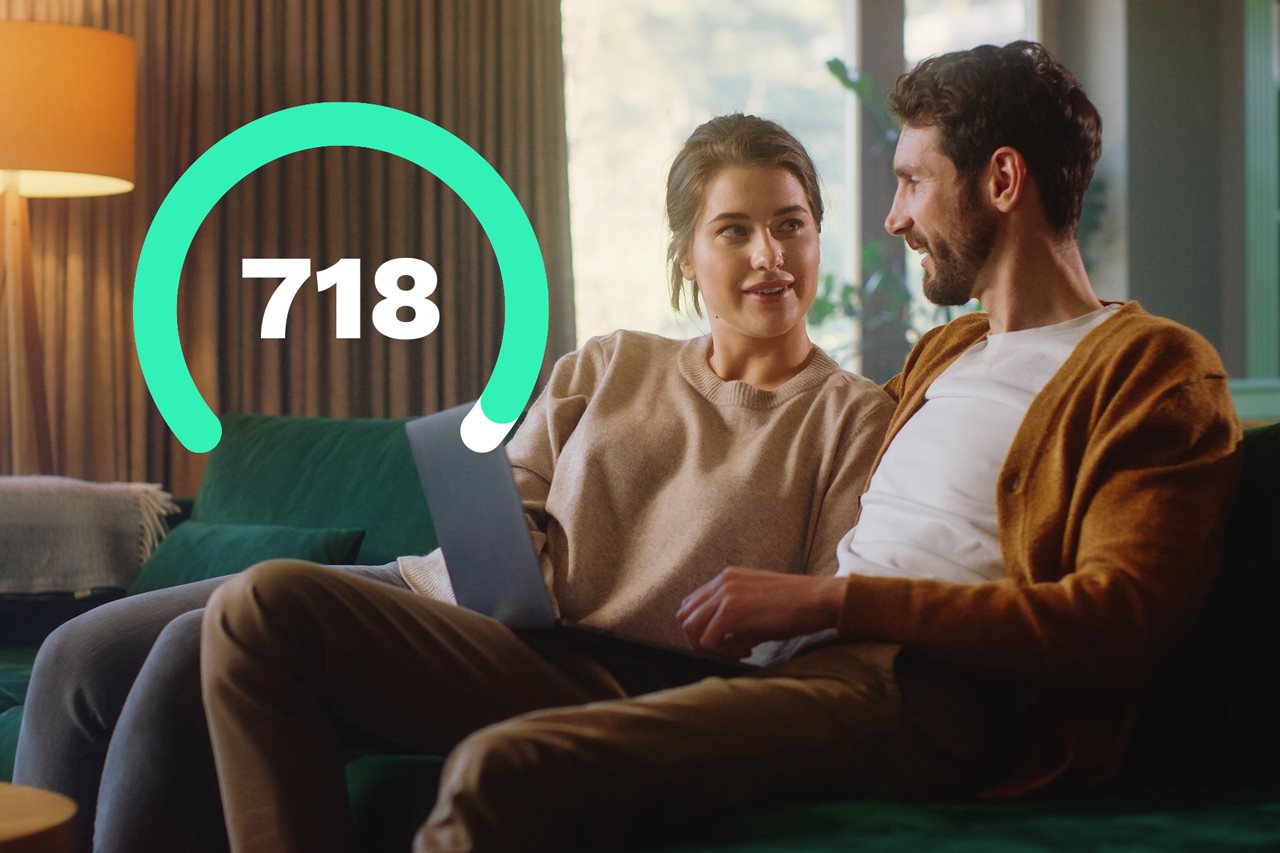 You can request a free credit report online annually from Experian®, Equifax®, TransUnion®, or the credit-builder tool of your choice. It's a good idea to check for any errors which could be negatively impacting your credit score.
2. Use a credit builder to help you improve your credit score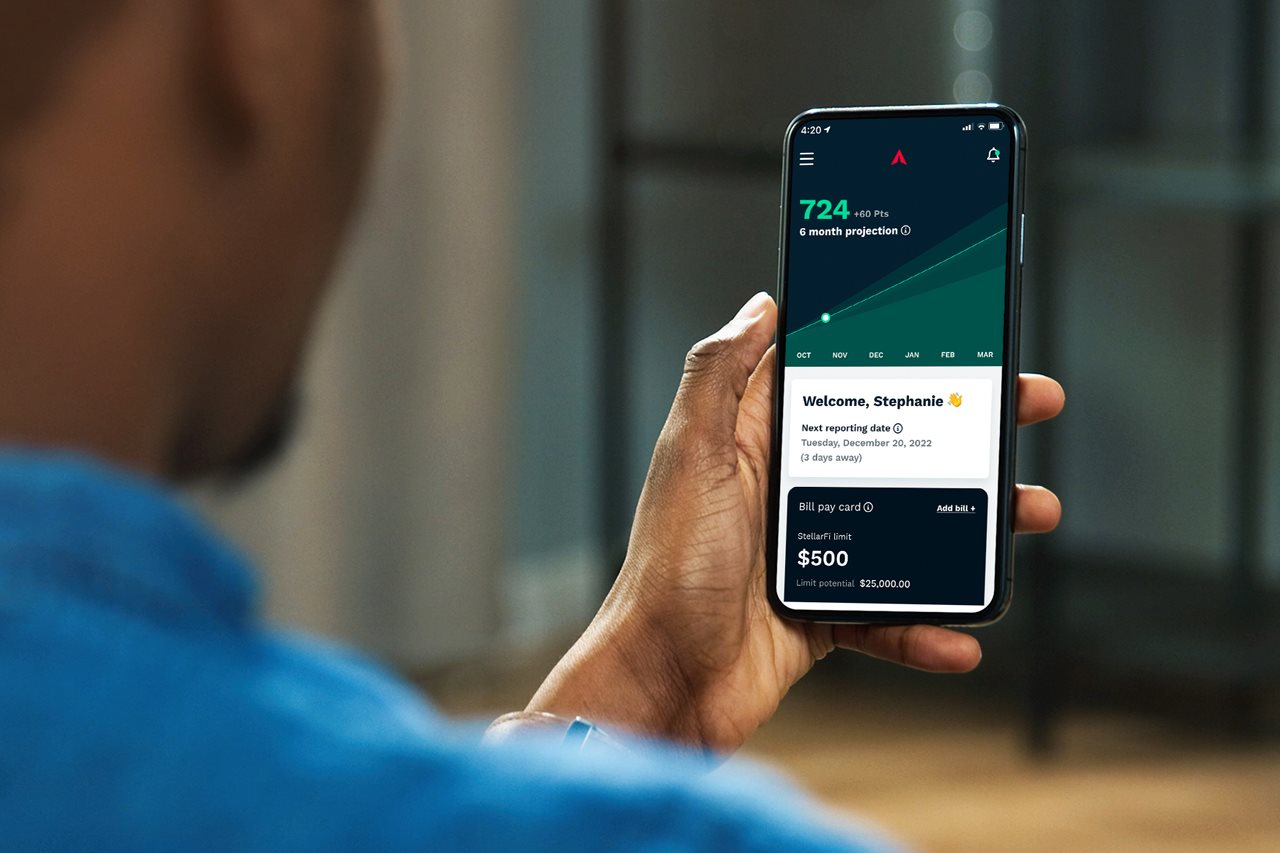 Paying credit card bills on time is one of the top ways you can improve your credit score, but what about all your other bills such as utilities, rent, and subscriptions? These billers are not reporting your on-time payments to the credit bureaus. Fortunately, you can get some help by joining StellarFi, the first and only credit builder that consolidates all your bill payments in one place, then pays and reports a variety of bill payments directly to Experian®, TransUnion®, and Equifax® - quickly building your positive payment history and improving factors that make up your credit score. StellarFi pays your regular household bills on time and withdraws money from your bank account to cover the bills. Because StellarFi pays bills on your behalf, your on-time bill payments will positively impact your credit score. Your StellarFi credit-builder account shows up on your credit report with your positive payment history and builds your credit in a meaningful and reliable way that lenders and creditors can use.
The result? The more of your bills that are paid through StellarFi, the faster and higher your credit score can grow: StellarFi members enjoy an average 26-point increase in their credit scores during the first month. There's no credit check, interest fees, or deposit to get started.
3. Don't open too many credit accounts at once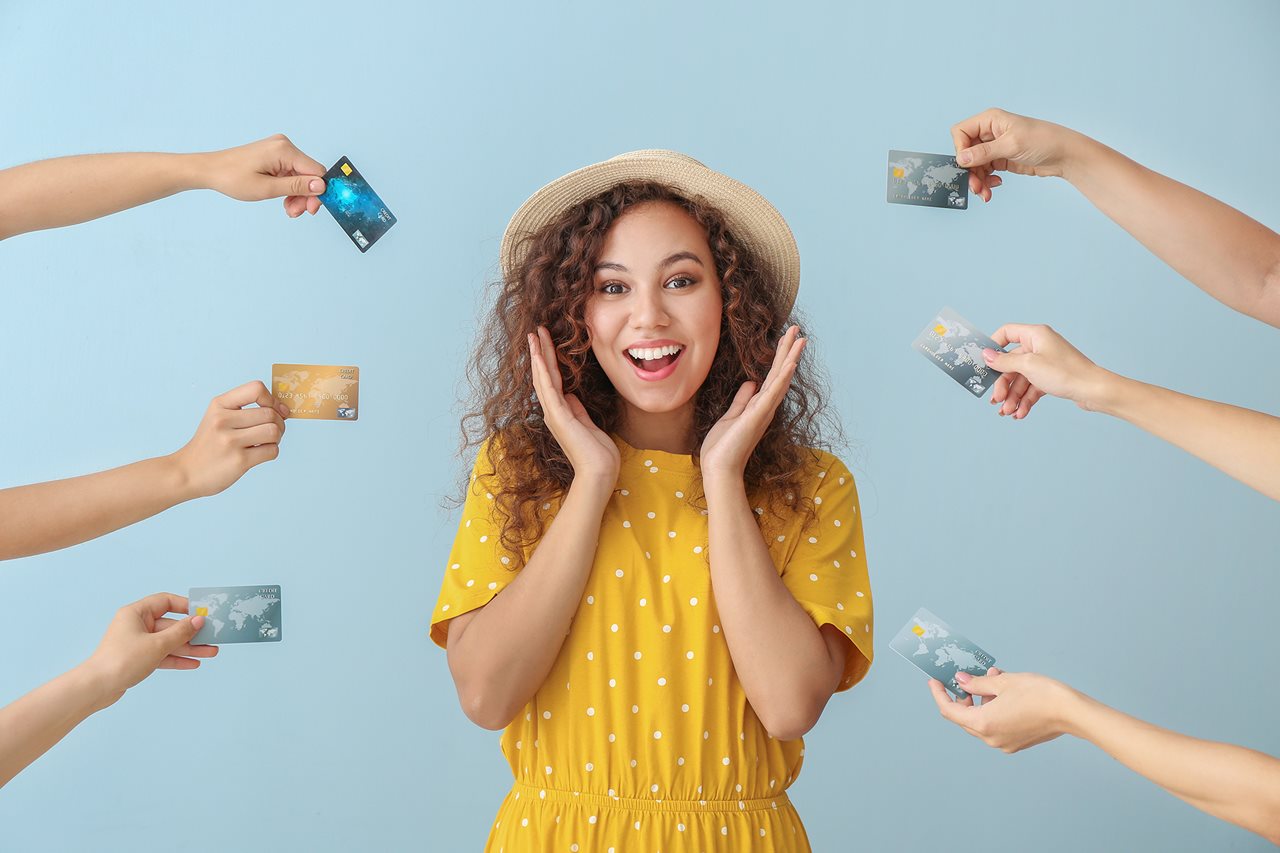 One mistake some people make is applying for too many credit cards at the same time. Every time you apply for a card, that triggers an inquiry into your credit, which can negatively impact your score. Over time your score will recover, but it's best not to have too many inquiries into your credit too close together.
4. Think twice before closing a card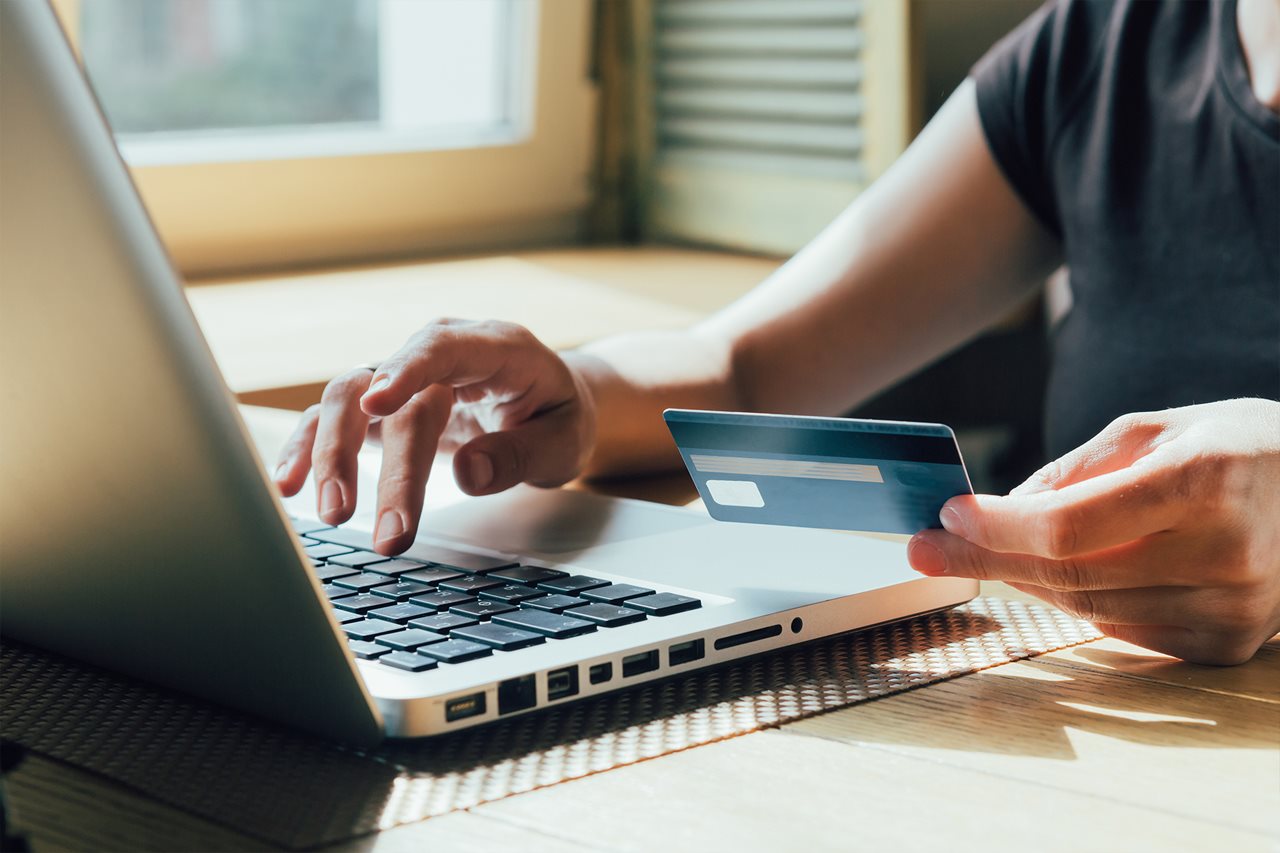 While you may think it's smart to close a credit card because of a high interest rate, this can actually negatively impact your credit score. A major factor of your credit score is the percentage of available credit you're using - so if you're maxing out your cards, that will hurt your score. Closing a card means reducing your available credit, making the percentage of credit you're currently using higher.
In addition, closing a card reduces the overall years of credit history you have, which is another factor in determining your score. If it's a card you don't want to use due to a high interest rate, consider setting it aside, only using it occasionally for a small purchase to keep it active, then paying it off in full.
5. Start now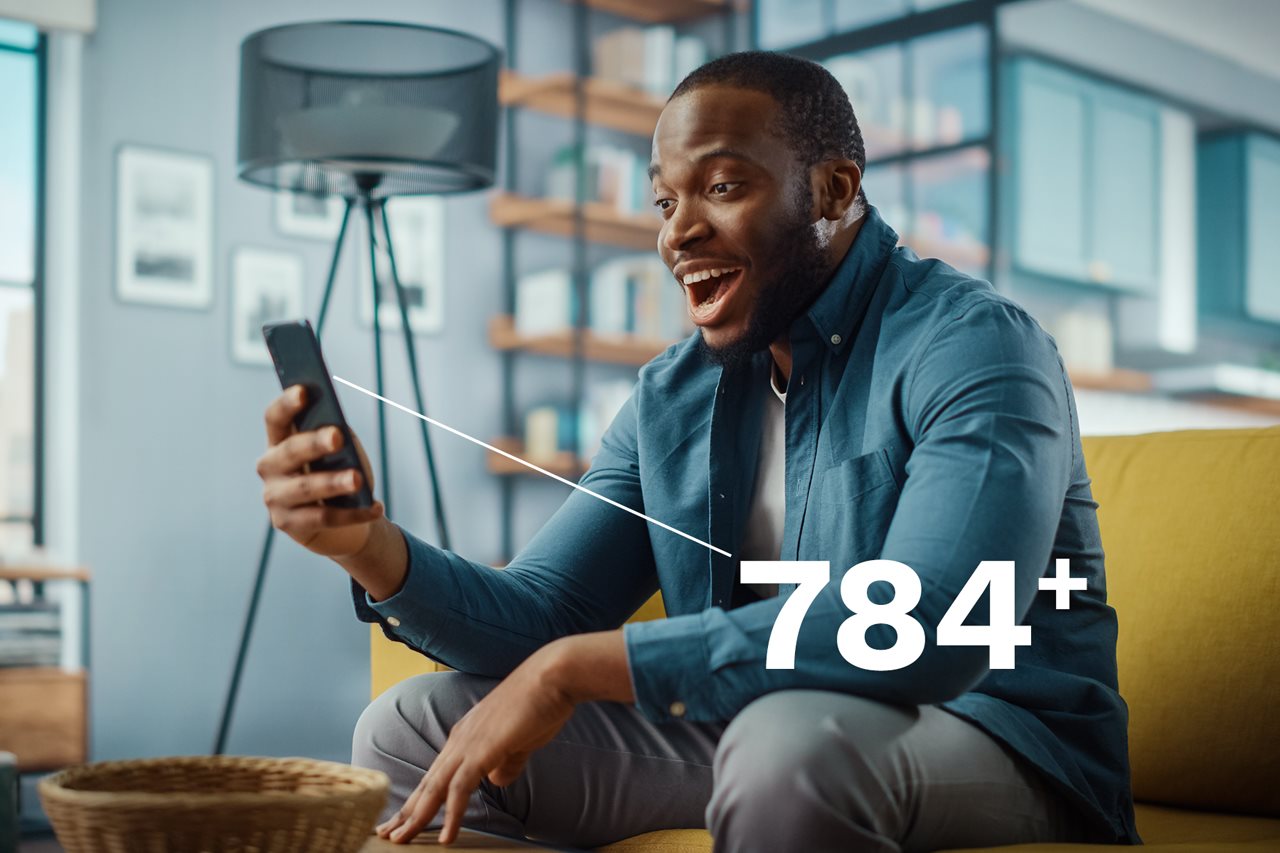 Improving your credit score can take a little time, but the sooner you get started, the sooner you will begin to see positive results.
'Personal finances can be challenging in today's environment, but there are tools available to help anyone trying to build a better credit history,' said StellarFi founder and CEO Lamine Zarrad. 'Taking stock of your credit report and using a credit builder account can be effective steps toward getting a handle on improving your credit situation.'
Ready to get started? Visit https://tellari.com to learn more.