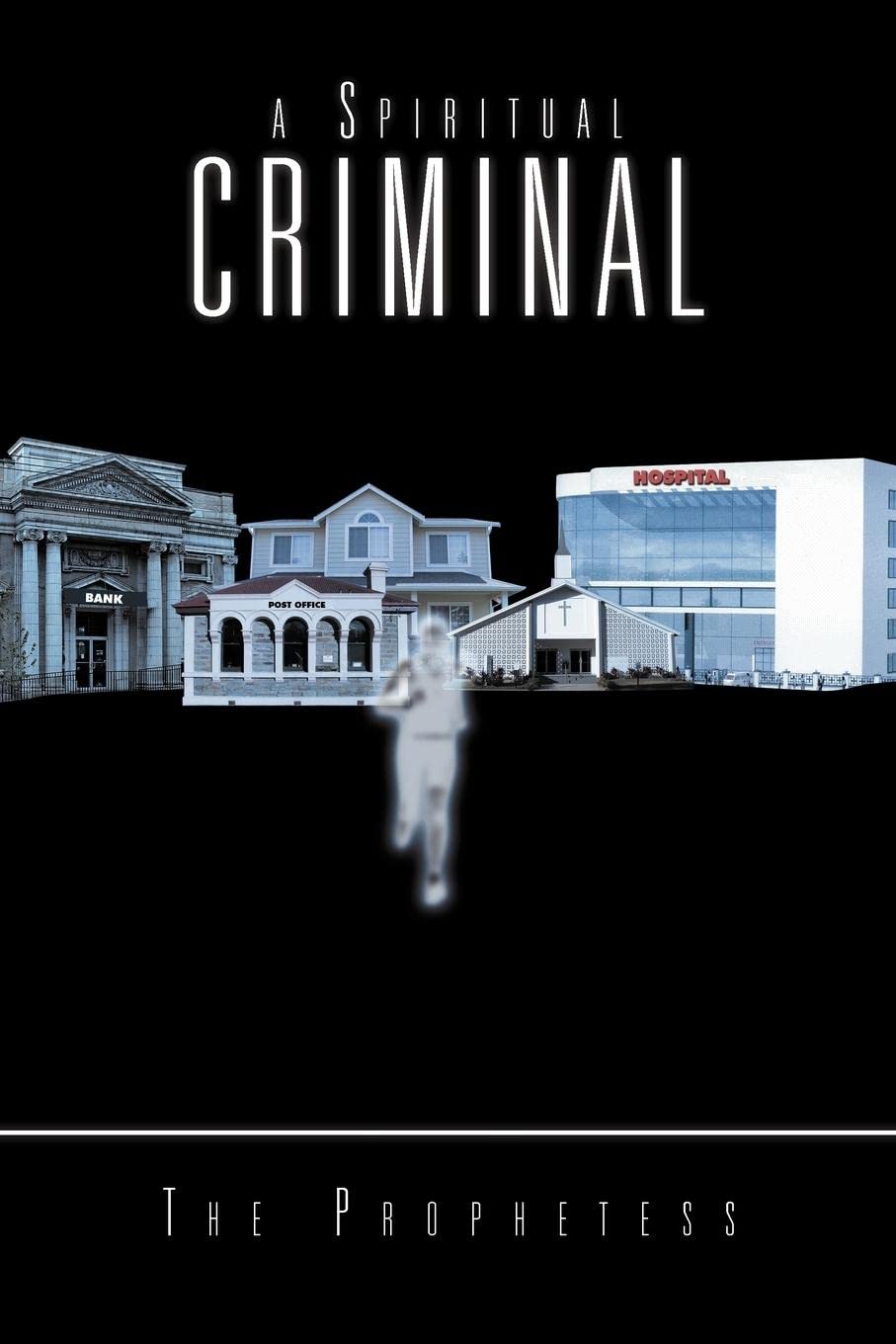 Renowned publicity and media company, Author's Tranquility Press, works with The Prophetess to reveal the acts of a false prophet in the book titled "A Spiritual Criminal"
It is a match made in heaven as The Prophetess and Author's Tranquility Press work together to promote A Spiritual Criminal to as many readers as possible in different parts of the world. A Spiritual Criminal is a spiritual book that chronicles the escapades of a false prophet and the consequences of his actions on his church members.
The subject of religion is often described as sacred due to how delicate it is. However, some so-called spiritual leaders have preyed on the innocence of members of the public to practically lord over them under the guise of spirituality. Such is the case of a fake prophet as narrated in A Spiritual Criminal, an amazing narration from The Prophetess.
The title of the book says all about the intention of the author, as she focuses on the church in this case, with the goal of bringing back the sanctity the institution upholds. A Spiritual Criminal takes readers on a journey of how a prophet supposedly travels out-of-body to use thought transference to gain control of the mind of his congregation. It also narrates the efforts of the prophet in making the life of his opposition a living hell.
A Spiritual Criminal is available on Amazon and other major platforms for readers worldwide.
For further information about A Spiritual Criminal and other books promoted and published by Author's Tranquility Press, visit - www.authorstranquilitypress.com. You can reach the author through her number (404) 748-4447 and email at carolwj54@gmail.com
About Author's Tranquility Press
Author's Tranquility Press is a top publicity agency known for delivering innovative solutions designed to help writers across genres to reach a wider audience. The company combines the use of the latest technologies and the expertise and diverse experience of the team to provide quality, relatable content to as many people as possible, irrespective of their location across the globe.
Media Contact
Company Name: Author's Tranquility Press
Contact Person: Patricia Adams, Marketing Supervisor
Email: Send Email
Phone: (866) 411-8655
Address:2706 Station Club Drive SW
City: Marietta
State: Georgia, 30060
Country: United States
Website: www.authorstranquilitypress.com