West Auckland — Nestled amidst the picturesque landscapes of West Auckland, Hobsonville Chiropractic Centre proudly announces its steadfast dedication to delivering exceptional holistic wellness through expert chiropractic care. With an esteemed team of chiropractors, the center is unwaveringly committed to addressing musculoskeletal issues and fostering overall well-being for individuals of all ages and every family member.
A New Era in Comprehensive Wellness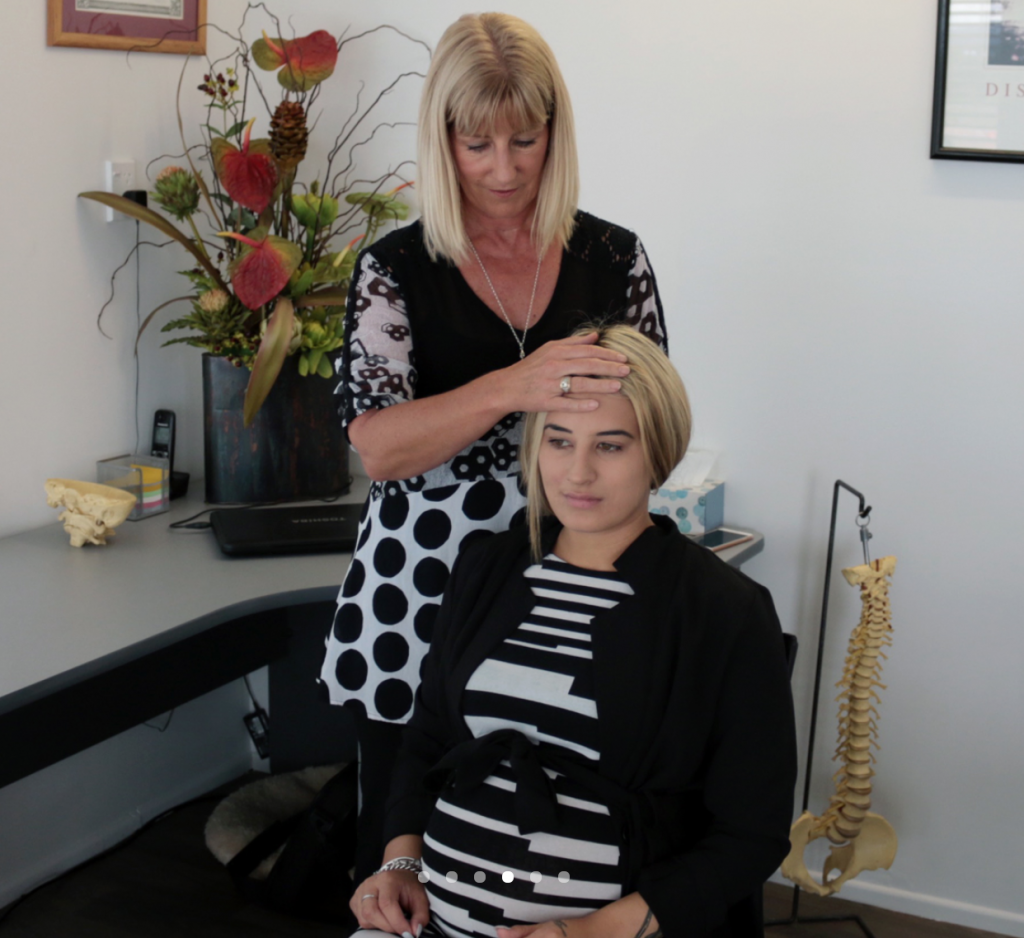 Hobsonville Chiropractic Centre emerges as a beacon of transformative wellness in West Auckland, offering specialized care that caters to the diverse needs of each family member. Whether there's a newborn taking their first steps or a senior seeking enhanced mobility, whether one is an athlete pursuing peak performance or an individual seeking better health, the center's core focus revolves around diagnosing and treating musculoskeletal conditions, particularly those associated with the spine. The aim is to alleviate pain, enhance mobility, and ultimately promote holistic health.
The Pillars of Expert Chiropractic Care
At the heart of Hobsonville Chiropractic Centre's success are the dedicated professionals who drive its excellence:
Dr. Lynnette Orrell, DC - Visionary and Founder: With a degree from Sherman College of Chiropractic in South Carolina, Dr. Lynnette Orrell founded the center with a vision to bring transformative wellness to the West Auckland community. Her expertise spans spinal and skeletal disorders, TMJ problems, headaches, back pain, and sports-related injuries.
Dr. Natasha Orrell, DC - Advocate of Holistic Wellness: Graduating from the New Zealand College of Chiropractic, Dr. Natasha Orrell, affectionately known as Dr. Tash, is a staunch supporter of wellness care, preventative care, spinal alignment, posture, and musculoskeletal disorder treatment. Her dedication ensures that each family member's health aspirations are met.
Dr. Emily Pua, DC - Health and Education Champion: Dr. Emily Pua's personal experience with chiropractic care from childhood led her to graduate from the New Zealand College of Chiropractic. Her passion for community education drives her to provide tailored chiropractic care, promoting overall wellness, nervous system function, and health for every member of the family.
Holistic Synergy: The Fusion of Chiropractic and Acupuncture
In its pursuit of comprehensive wellness, Hobsonville Chiropractic Centre collaborates seamlessly with West Auckland Acupuncture:
Wen Wen - Merging Traditions for Optimal Health: With over a decade of experience, ACC-registered Acupuncturist Wen Wen embodies the fusion of ancient wisdom with modern techniques. His approach, designed to relieve pain stemming from tight muscles, contributes to the holistic wellness journey for individuals of all ages within the family.
Elevating Confidence through Aesthetics
Hobsonville Chiropractic Centre's commitment to holistic well-being transcends into aesthetics:
Sirinya Rikiau - Aesthetic Visionary: With over a decade of experience as a registered nurse, Sirinya Rikiau brings her expertise in advanced appearance medicine to the center. Her background in oncology, respiratory research, and cosmetic treatments empowers individuals to rejuvenate their appearance and amplify their confidence.
Embrace Wellness at Hobsonville Chiropractic Centre in West Auckland
https://www.youtube.com/watch?v=MXFL1nEzR-M
Positioned within the heart of West Auckland's scenic landscapes, Hobsonville Chiropractic Centre serves as a haven for transformative wellness. Through its comprehensive range of services, the center empowers individuals of all ages, ensuring that every family member can achieve optimal health, enhanced mobility, and renewed confidence. From expert chiropractic care to acupuncture's healing touch and aesthetic enhancements, the center's team of dedicated professionals is resolute in guiding each person on a path toward a life defined by well-being and vitality.
###
For more information about Hobsonville Chiropractic Centre, contact the company here:

Hobsonville Chiropractic Centre
Hobsonville Chiropractic
09 416 7589
admin@hobbycc.co.nz
295 Hobsonville Road Hobsonville, Auckland 618