08/07/2023, San Jose, CA // PRODIGY: Feature Story //



Burnham Nationwide is proud to announce the expansion of their remote verification app, The BurnhamEYE™. The leading building code consulting company in the country has expanded to meet the demands of its growing clientele and cater to them more efficiently.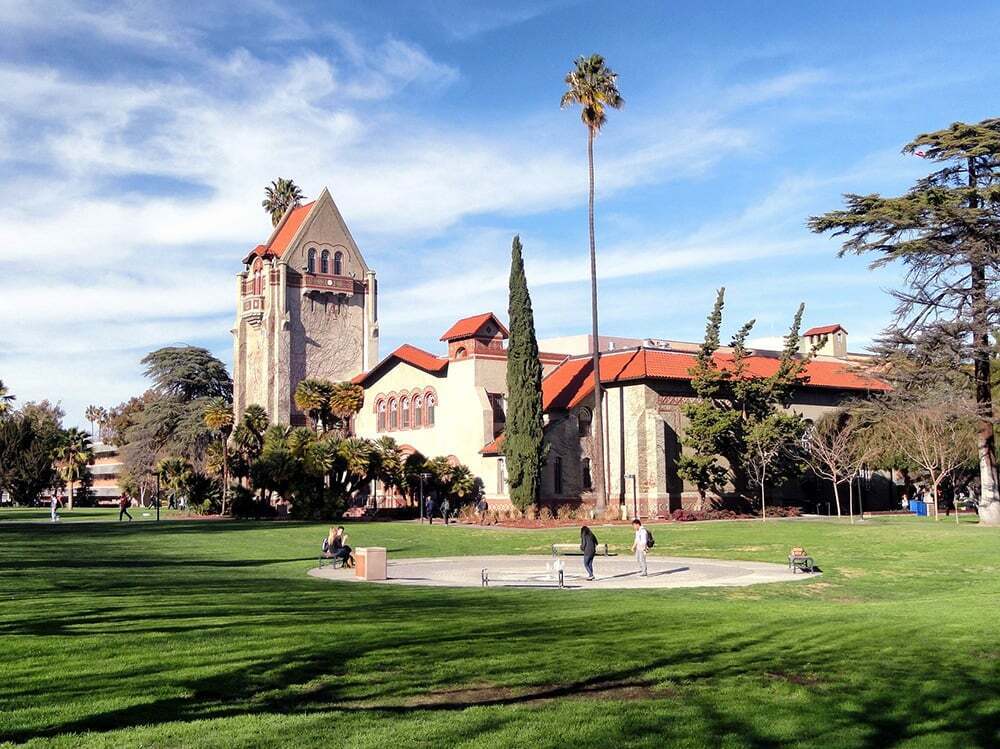 Burnham Nationwide, also recognized as the best permit expeditor, has more than three decades of experience in the construction industry. Consistently staying on course with its mission of "simply getting it done," the company has helped clients acquire more than 10,000 permits. It has done that with its systematic and professional approach to services that make the tricky and tedious process of planning, submission, and approval a lot easier for clients.
And that is how the company has earned their trust, and their glowing reviews speak volumes about the quality of services it provides. Over the years, Burnham Nationwide has made its presence felt in more than 3,000 cities in the country, including Chicago, New York, Orlando, Denver, Los Angeles, and San Francisco, and now it has added San Jose to the list.
"Right from zoning process compliance to permit applications, we have it all covered for clients, who can expect our high level of services from the new and capabilities too," says Chris Beauchamp, who manages the San Jose Office and BurnhamEYE™ application. Our goal is to provide clients with exceptional service and expertise and a special experience for every client and every project, every time. This expansion will allow us to do just that," adds Burnham Nationwide CEO Carson Kyhl.
. Burnham Nationwide can also help avoid unnecessary reviews and approvals for clients. By working with an experienced firm in the business like them, development firms and construction companies in the region can save themselves a lot of hassle when it comes to building code consulting and other services.
Those interested in the services offered by the company can simply reach out and get valuable insights from experienced professionals in the field. Its expert permit expeditors have extensive knowledge of California and its municipal building codes. They can assist clients with building permits and approvals required for the entire lifecycle of a construction project, tenant improvement, and other business needs, such as contractor licenses, historic preservation approvals, noise variance permits, and traffic approvals.
As Burnham Nationwide can work with clients through the complete cycle of the project, it offers them peace of mind knowing that the fundamental requirements of safety, health, and welfare are always achieved. Now it is set to do just that with its easily customizable BurnhamEYE™ app.
To learn more about the services offered by the company, please visit https://www.burnhamnationwide.com/.
About Burnham Nationwide
Burnham Nationwide works in over 3,000 cities across the United States and our clients include Fortune 500 companies and some of the nation's premier development firms. We offer a systematic, professional approach that streamlines and navigates the complex planning, submission, and approval process so that you don't have to. With over 30 years of experience in the construction industry, we the trusted resource for every client and every project. Having obtained well over 100,000 permits nationwide, we have the experience necessary to help with all your permitting needs. Our people, our dedication and our passion truly set us apart from the competition. At Burnham, we are committed to "simply getting it done".
For more information on Burnham Nationwide and our services, please visit our website at www.burnhamnationwide.com. Contact our San Jose office at 408-418-1880 or sanjose@burnhamnationwide.com to speak with one of our experienced consultants.


###

Media Contact

Burnham Nationwide

Address: 75 East Santa Clara Street, 6th Floor, San Jose, CA 95113

Phone: 408-418-1880

Email: sanjose@burnhamnationwide.com

URL: https://www.burnhamnationwide.com/




newsroom: news.38digitalmarket.com



Source: 38 Digital Market News

Release ID: 694408

Source published by Submit Press Release >> Burnham Nationwide, San Jose, Helps Make Permitting, Code Compliance, and now Going Solar Easy